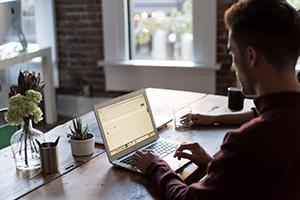 Step 1: Answer a few questions on our cloud software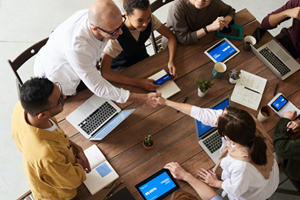 Step 2: Our team will go to work and make sure everything is perfect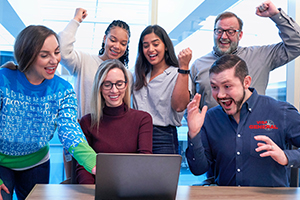 Step 3: We'll hold your hand through every step until you are approved!
We hold your hand through all 7 Phases until you are approved
Initial Consultation

Petition Review

USCIS NOA 1

USCIS NOA 2

NVC Phase

Embassy Phase

Visa Granted
Premium Services Included
Unlike other services, we include everything! Premium Expert Review, Guarantee, Full Service and more at no extra cost!
Secure storage for your entire petition on our cloud accessible from anywhere
Our Cloud solution guides you through every step. No guessing. No mistakes. No confusion.
Self paced so you can save your progress on our Cloud and come back to finish each step as you have time.
Want us to take over? Need assistance? We're here to help 24/7
Use any device – mobile, tablet, computer – from anywhere in the world to complete the application. Complete the process during lunch, at the park, and even while you're waiting in line at the grocery store. No restrictions.