WHO WE ARE
We are immigration experts specializing in fiance and spouse visas with 25 years experience in legal USA entry.
WHAT WE OFFER
Our cloud based service makes it easy to complete and apply for a USA fiance or spouse visa. Completely free to try.
HOW WE HELP
We are available 24/7 if you ever need help and offer Professional Services if you prefer we handle things for you.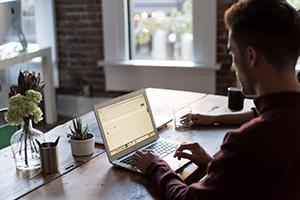 Step 1: Complete on our Secure Cloud
Follow our simple program steps for a complete petition
Step 2: Print the Complete Petition
Print the included thorough instructions and documents anywhere you have access to a printer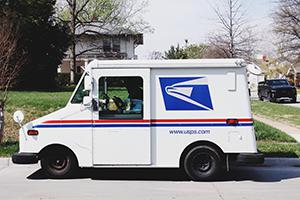 Step 3: Mail the Documents
Mail the petition to the USCIS for processing
$299 (or free!) EASY APPLY K-1 FIANCE VISA
Complete the application on our Cloud for free! Unlike competitors, you only pay at the end when you are 100% ready!
We take the confusion out of the entire K1 Fiance Visa application process with our Cloud based solution and Professional Services.
Our immigration experts audit every entry for free so you don't miss anything important. No other Cloud service offers this!
Secure storage for your entire petition on our cloud accessible from anywhere
Our Cloud solution guides you through every step. No guessing. No mistakes. No confusion.
Self paced so you can save your progress on our Cloud and come back to finish each step as you have time.
Want us to take over? Need assistance? We're here to help 24/7
Use any device – mobile, tablet, computer – from anywhere in the world to complete the application. Complete the process during lunch, at the park, and even while you're waiting in line at the grocery store. No restrictions.