K1 Visa Eligibility
You are a U.S. citizen.
You and your partner intend to marry one another within 90 days of their admission to the United States.
You and your partner are both legally free to marry (this means you are both legally able to marry in the United States and any previous marriages have been legally terminated by divorce, death, or annulment).
You and your partner met each other in person at least once within the 2-year period before you file your immigration petition.
There may be a case where you could request a waiver of this in-person meeting requirement.
K1 Visa Process
The process for bringing your fiance or spouse to the United States involves USCIS, the U.S. Department of State (DOS), and U.S. Customs and Border Protection (CBP).
At each stage in the process, background and security checks may be conducted on both of you.
These checks are conducted using fingerprints, names, or other biographic or biometric information.
Steps:
You file a Petition for Alien Fiancé or Spouse. These forms ask USCIS to recognize the relationship.
USCIS reviews the form and the documents you submitted.
USCIS may mail you a request for evidence if they need additional documentation or information.
If you establish your eligibility, the USCIS approves your application and recognizes the claimed relationship.
Otherwise, they deny your application and notify you of the reasons for denial.
K1 Visa Application
Your approved petition for Alien Fiance or Spouse goes to the office where your partner will complete the process. This is generally where your fiance or spouse lives.
The office then notifies you when the interview for your immigration petition is scheduled.
Your partner brings the required forms and documents to the interview.
The immigration officer determines whether your partner qualifies.
If the immigration officer approves the application, you are then able to enter or remain in the USA.
Children of Fiance or Spouse:
If your partner has a child who is under 21 and unmarried, the child may be eligible to come to the United States on a non-immigrant visa.
You must include the names of your partner's children on your application if you wish to bring them to the United States.
The children must continue to be unmarried and under 21 in order to be admitted to the United States.
They may travel with your partner  (or later), but they cannot travel to the U.S. before your partner.
K-1 Fiance Visa Coronavirus Have You Worried?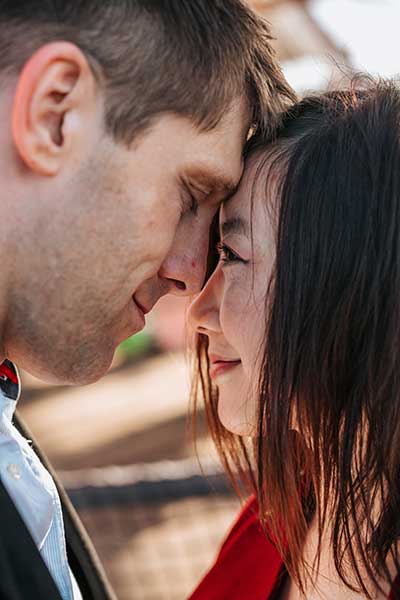 NOW IS THE TIME TO COMPLETE YOUR PETITION FOR A K1 FIANCE VISA OR YOU MAY RISK WAITING FOR THE BACKLOG TO CLEAR!
The USCIS is taking steps to make sure there is little or no disruption in processing K-1 Visa applications. Read more here: https://www.uscis.gov/
The only consideration – right now – is processing times. The backlog of applications will grow significantly when the coronavirus is under control. Send in your petition now to avoid the lines!
K-1 Fiance Visa in 3 Easy Steps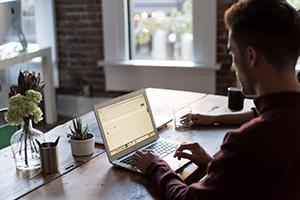 Step 1: Complete on our Secure Cloud – FREE!
Complete our simple steps on your phone, tablet or computer! from anywhere in the world!
Step 2: Print the Complete Petition
Print the included thorough instructions and documents anywhere you have access to a printer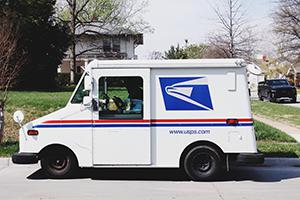 Step 3: Mail the Documents
Mail the petition to the USCIS for processing
We take the confusion out of the entire K1 Fiance Visa application process with our Cloud based solution and Professional Services.
Secure storage for your entire petition on our cloud accessible from anywhere
Our Cloud solution guides you through every step. No guessing. No mistakes. No confusion.
Self paced so you can save your progress on our Cloud and come back to finish each step as you have time.
Use any device – mobile, tablet, computer – from anywhere in the world to complete the application. Complete the process during lunch, at the park, and even while you're waiting in line at the grocery store. No restrictions.
Want us to take over? Need assistance? We're here to help 24/7